Buy Facebook Post Likes from Smmperfect
Buy Facebook Post Likes from Smmperfect.com and get 100% Real and Active likes with a satisfaction guarantee.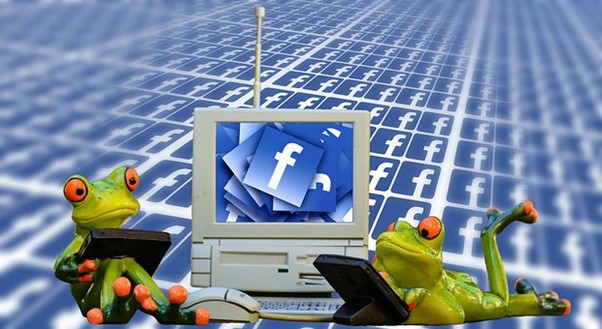 Introduction
Facebook is the number one social media platform in the world. It has over 2 billion users, and it's growing every day.
And now you can buy Facebook Post Likes from Smmperfect!
Our Facebook Post Likes are guaranteed to deliver the best ROI possible. You'll find that most of our clients have seen an increase in their sales numbers after purchasing our services—and they're not alone! We've made it our mission to help businesses get the most out of Facebook, so if you're ready to take your business to the next level, we're ready to help you get there.
Facebook Post Likes from Smmperfect Packages
Facebook Post Likes from Smmperfect Packages. We offer only the highest quality of services. Our packages are designed to get you the most possible engagement and followers, which will help your brand grow and flourish on Facebook.
We can provide Facebook Likes, Facebook Retweets, Facebook Shares, and Comments. The Packages we offer are:
● Buy 100 - 20000 Facebook Post Likes [Max - 5k] [ Instant ] Total Rate per 10000 price $0.48
● Buy 100 - 250000 Facebook Post Likes [Max: 250K] [Refill: No] [Start Time: 0-1 Hours] [Speed: Speed: 1K/Day] Total Rate per 10000 price $1.20
● Buy 100 - 20000 Facebook Likes [ Max 2K ] [ 30 Days Refill] Total Rate per 10000 price $1.44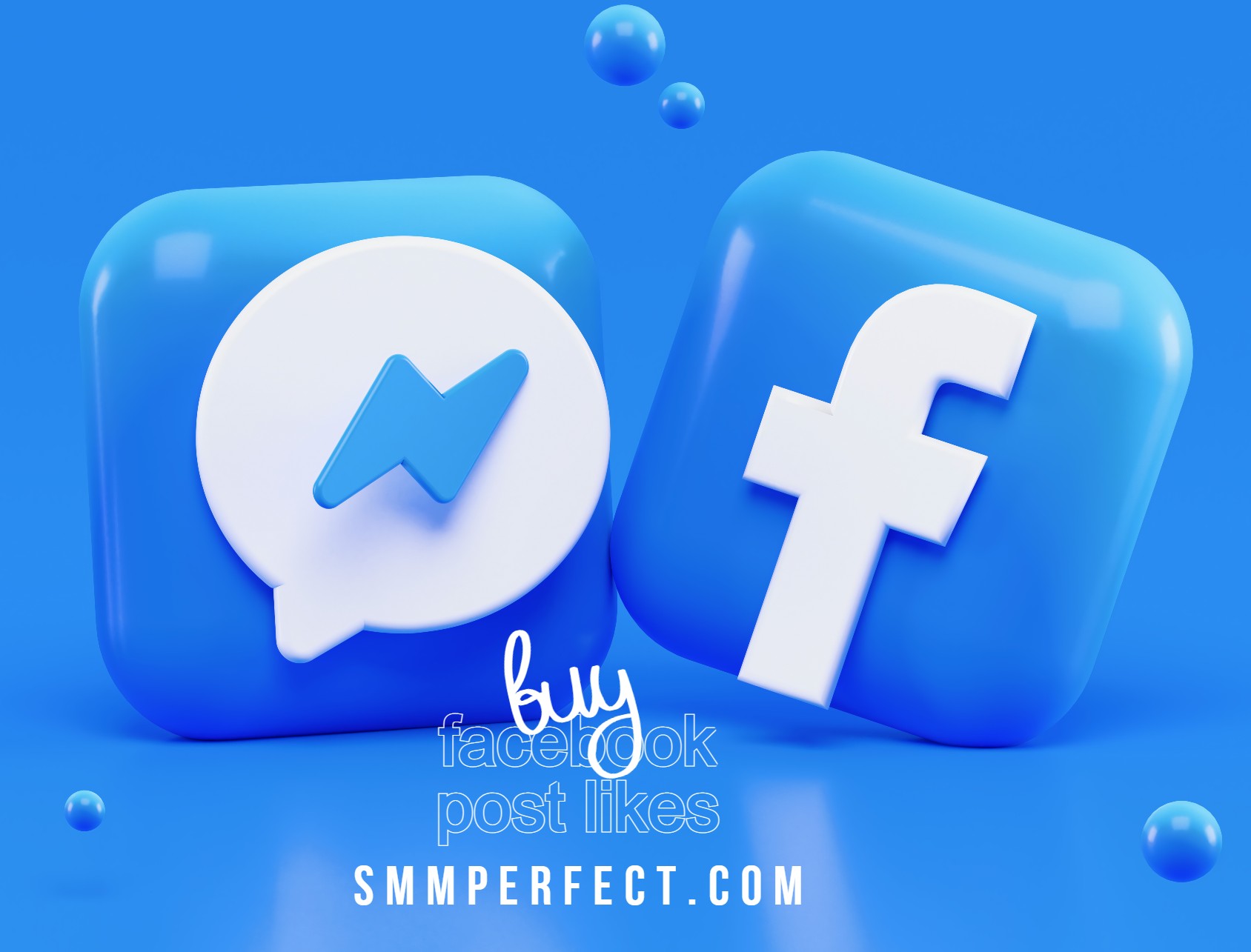 Get more attention on your Facebook Page Through likes
At Smmperfect, we have created the most comprehensive packages available for Facebook Post Likes. We believe that having more likes on your posts is one of the best ways to increase engagement with your brand. Our packages will give you all the tools and features you need to get more likes on your posts, including:
- A dedicated team of social media managers who are ready to help you get started
- A strategy guide that will teach you how to use Facebook Ads effectively so that you can drive traffic back to your website or blog
- A set of analytics reports that will provide valuable data about where people are engaging with your content and what kinds of posts resonate most with them
- A set of reporting tools that allow you to track exactly how many people have viewed each post or clicked through from a link within it.
Should I Buy Comments Along With Post Likes?
The answer is: it depends.
If you have a ton of followers and have been getting many likes, buying comments can be a good way to boost your post's engagement. However, if you don't have many followers or haven't seen a lot of engagement from your posts, then it might not be worth the time and money.
So how do you know if buying comments will help your post get more engagement? There are a few signs that indicate that it's worth it:
1) You've been getting lots of likes on your posts, but no one has commented on them yet.
2) Your followers are mostly from the same country or region as you (i.e., they're not from all over the world).
3) You used to get lots of comments but haven't in a while because people stopped following you or unfollowed you due to content changes (this may happen when someone changes their password on Instagram).
Why should you buy Facebook Post Likes?
The best way to get Facebook post likes is to buy them.
If you want to grow your page, and you want to make sure that people see what you're posting, then buying Facebook likes is the way to go.
We use a lot of different strategies on our own website and on this blog, but one of our most important ones is making sure people see the content we have written. That means we need to make sure other people notice it and share it with their friends. And that means buying Facebook post likes from Smmperfect is the best way to do it!
Smmperfect offers a variety of different types of packages that allow you to customize your order according to how much money you want to spend—and then Smmperfect will send out hundreds or thousands of likes for each post in your account.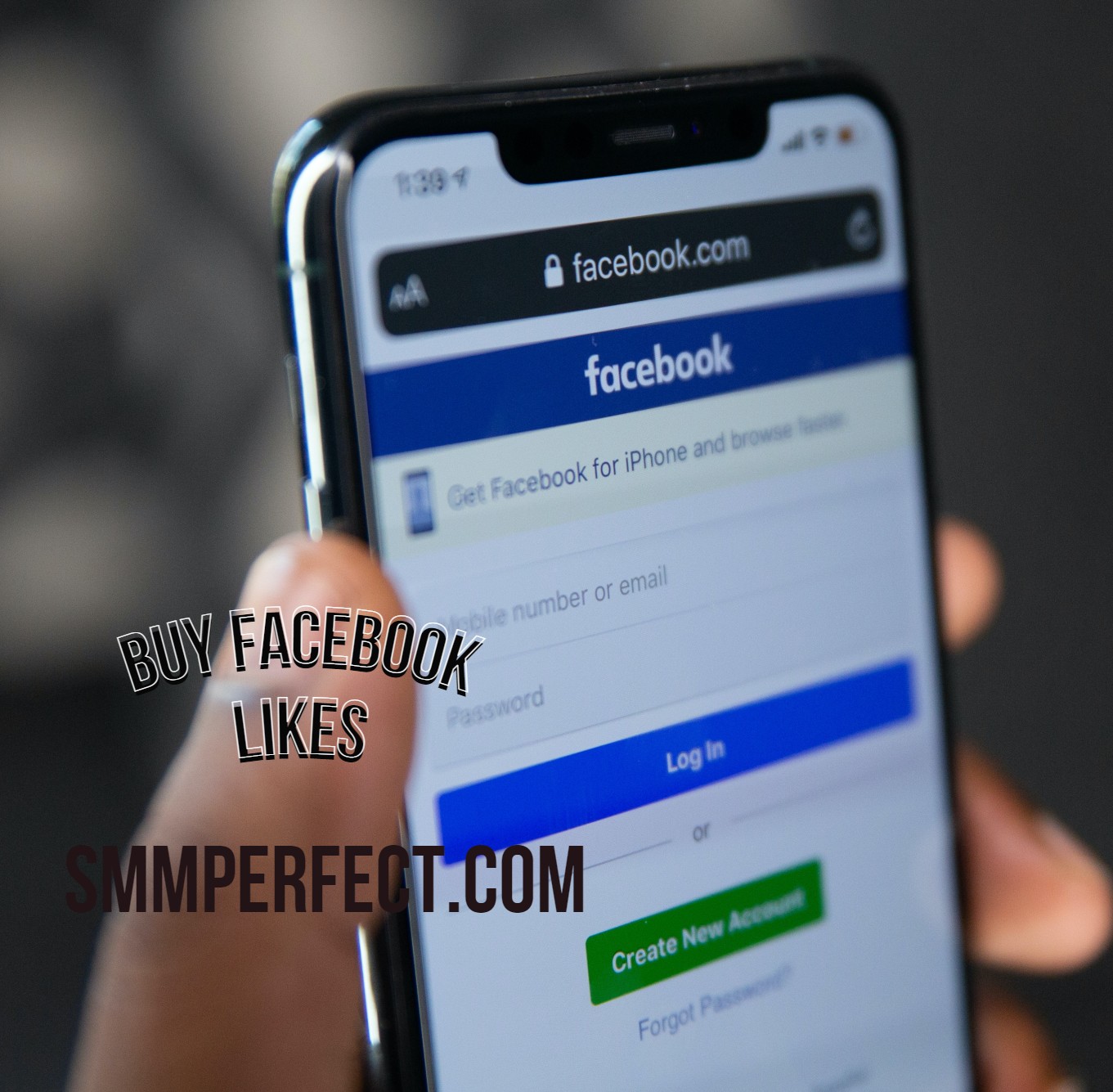 Why should you buy Facebook Likes from Smmperfect?
SMMperfect is a marketing agency that offers easy-to-use social media marketing tools. buy Facebook Likes is just one of the many tools they offer, and it's one of their most popular.
With SMMperfect's Facebook Likes, you can post content to your page and get likes from the people who matter most: your followers.
We can help you get more Likes on your business page.
Our services include:
- Facebook Likes
- Facebook Shares
- Facebook Comments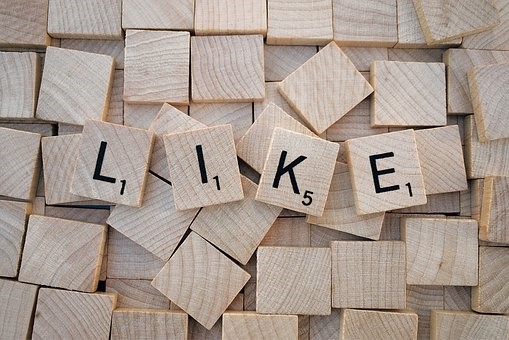 Can I get Country Specific Facebook Post Likes?
Yes, you can!
Smmperfect offers country-specific Facebook post likes to help you get the most out of your advertising campaigns. We understand that there are many different countries and regions in the world, and we want to make sure you have as many options for the type of audience you're targeting as possible.
Payment method for purchasing Facebook Likes from Smmperfect?
PayPal is the most common payment method for purchasing Facebook Likes from our company. You may also choose to use your debit card or credit card.
Frequently Asked Questions
1. Is SMMPerfect a scam?
No, it is not a scam. There are a lot of people who are using this tool to increase their page likes and get high ROI.
2. How long does it take to get the likes from SMMPerfect?
It depends on the number of followers you have and the type of campaign you are running. If you have less than 5k followers, then it will take up to 3 days for your post to be liked by someone. If you have more than 10k followers, then it would take around 3 days for your post to be liked by someone too.
Conclusion
Facebook likes are a great way to stand out from the crowd and attract new customers, but how do you get them?
You could spend hours on social media trying to find the right post, or you could use our service to boost your posts' reach and increase your Facebook post likes.
We offer affordable packages to fit every budget, so there's no need to feel bad about spending money when it comes to marketing on Facebook!